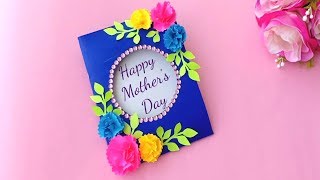 In this video, I am going to show you special cards making at home.Please like the video, if you liked the card. subscribe and share.
▽ Visit to my other channel :
➞ …
Visit to my channel: …
……………….. Music ♪♫ ………………….
Song: Sappheiros – You
Music provided by Vlog No Copyright Music.
Creative Commons – Attribution 3.0 Unported
Video Link:
…………………. ♪♫ …………………………..
#HandmadeCard
If u like this video please like share & subscribe.