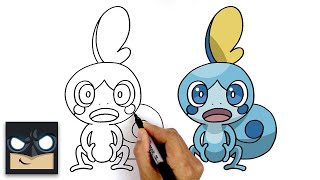 It's the last day of 2019. Thank you so much for making this an amazing year on my channel. I will continue to serve you new lessons every day in 2020. Check out my Pokemon Playlist for more of your favourite characters.
How to Draw Pokemon Characters
Be sure to ❤️SUBSCRIBE❤️ and click that notification icon ? so you don't miss a single lesson. New art tutorials posted 7 days a week.
Thanks for watching and I'll see you again tomorrow.
✮✮✮✮✮✮✮✮✮✮✮✮✮✮✮✮✮✮✮✮✮✮✮✮✮✮✮✮✮✮✮✮✮✮✮✮
Share your art with me on Instagram!!! Tag me @cartooning4kids
FOLLOW ME ON FACEBOOK:
Visit my Official Website:
#cartooning4kids #howtodraw #pokemon